Credit 2019 picture by Renáta Šumková, Prague
Wendy Drahotušská is a 34 years old Photographer born in Morava and living today in Prague. She met the photograph 12 years ago at the Summer Bible School in Germany.
She opened to photography by a fortunate accident that turned her life-being into a mission. Wendy deals mainly with macro, giving back life to hidden-surface details. Her perspective and fascination about the symbiosis between human beings and biosphere gave to her collection a richness and warmth dimension. In Wendy pictures, you'll meet riot of colors to softer shades, feel springtime smells. The details, lighting in her work reflect her love for art.
It's in 2017 that the idea to include people as person character into her photography came to life and has evolved beautifully throughout then and is evident in every photo she takes. This then appear as an initiative to rise the People project which is still on work.
2016, Promluvy bohyně Flory aneb Dary přírody

2016, Zázraky kolem nás aneb Doteky života

2016, Pohled na floru aneb Jak ji můžeme vnímat

2018, Music festival Guča

2019, Black and white exhibition, Prostor 39

2021, Pracovna Laskafe, Žižkov (Prague 3)
2021, Sept 23 @Pracovna Laskafe
EXHIBITION & VERNISSAGE
Wendy is actually building an exhibition called VOLUNTARIO, which talks about the effects of light in its various forms. In collaboration with Jana Mirjam Křížková, who will perfomance live a secret dance and photographer: František Avi Neumann.
2019, November the 30
Black and White project, at Prostor 39
Wendy wills is to keep going further in music industry, shoot live concerts, band promo photos and portraits of Musicians for use by media outlets or the bands themselves.
With this in mind, we can easily follow her and the dream to collaborate with music clubs, coffee houses etc.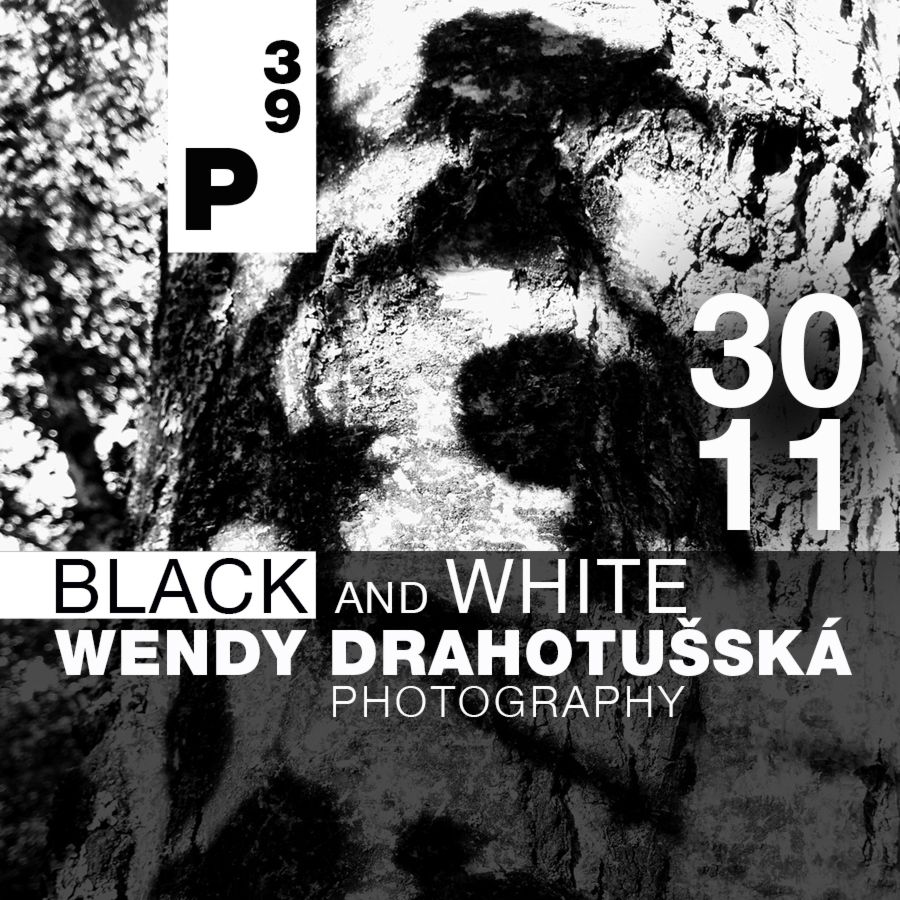 Credit 2019, Picture by Wendy D, Design by moiCflo
2018
LES CHARADES ELECTRONIQUES EVENT
FRANCE
Distinctions take shape. Ideas flow. From one world to another, gaining strength and hope in life and soul of a human being.The People project, is enriched by various collaborations with electronic music producer, MacroNoise, which was a perfect occasion for us to meet.
I collaborate with Wendy on multiple events, such as the 3rd anniversary of LCE project or the Piano Day concert in Berlin in 2019. This meeting gave Wendy multiple opportunities to express herself and give life to her pictures through concerts photography and posters.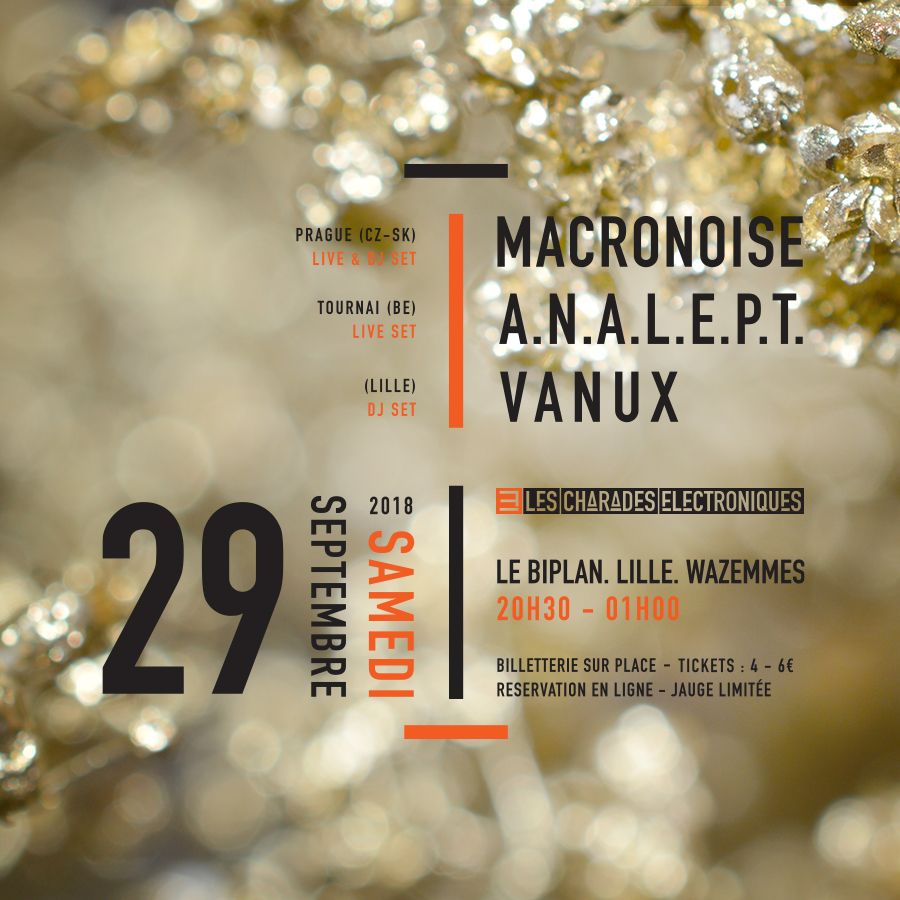 Credit 2018, Picture by Wendy D, Design by moiCflo