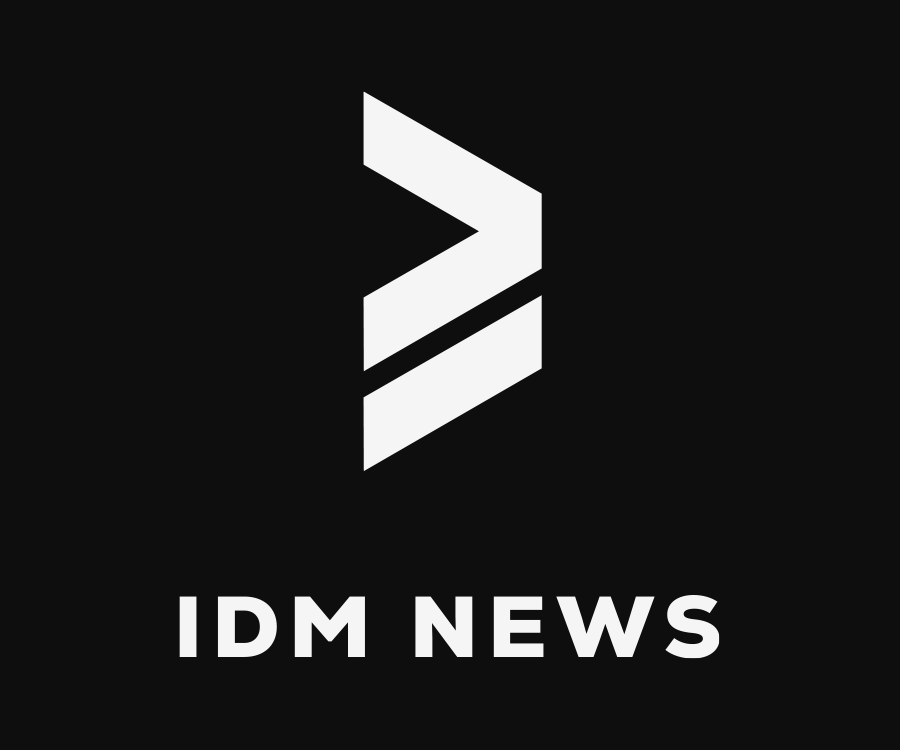 Founded by Przemysław Musiała from Poland in March 2015, IDM News is first a music page dedicated to provide news and sounds from our favourite type of music - IDM and similar styles - like Electro, Electronica, Experimental, Glitch... and not only.
From 2018 to 2020,
Florence Meuleman
and
Przemysław Musiała
joined their forces as a team and create
IDM News platform
to work ahead with musicians and record labels from all over the world to showcase a variety of the freshest electronic music artists.
IDM NEWS promote pluri-artistic projects with:
Communication Social media,
Build Engaged Artists, labels and blog communities,
Advices, help and support,
Digital and Vinyl releases and Live event promotion.
All music is owned by the artist/record company and is supplied for promotional purposes only.

Tell us what you think! We'd love to get your feedback.
You can get in touch with us with your favorite social media.