We live in a marvelous age where we have the world's information at our fingertips. One of the best ways to consume this information is through podcasts.
PORTFOLIO MUSIC // synonyms: cool sounds
/ˈˈmyo͞ozik / From the studio to backstage to what we're currently blasting, music makes our world go round.
WECU RADIOSHOWS
---
& PODCASTS
---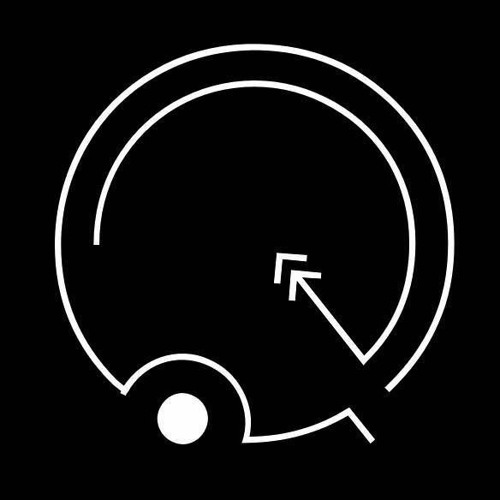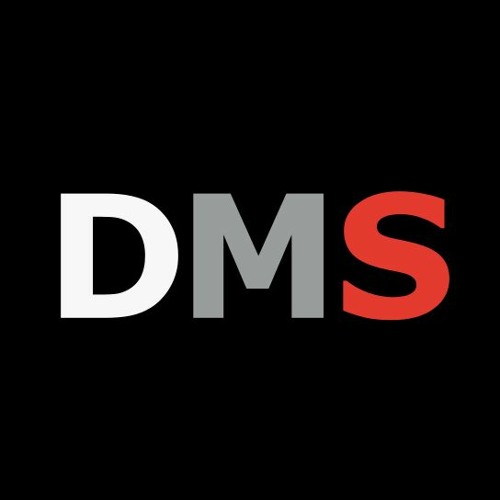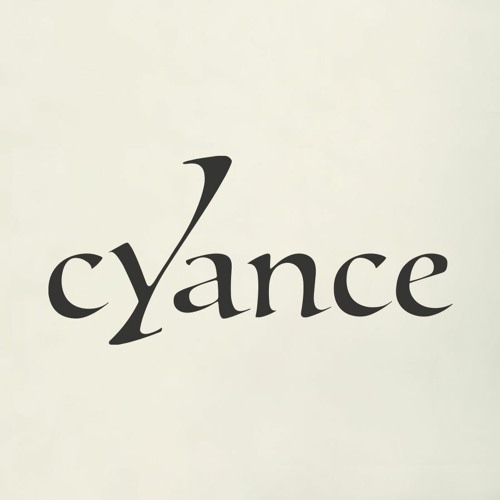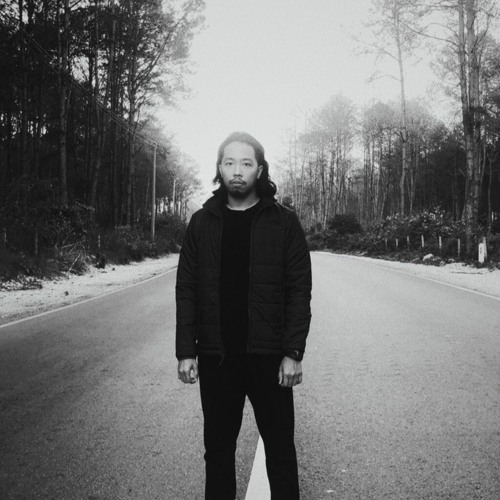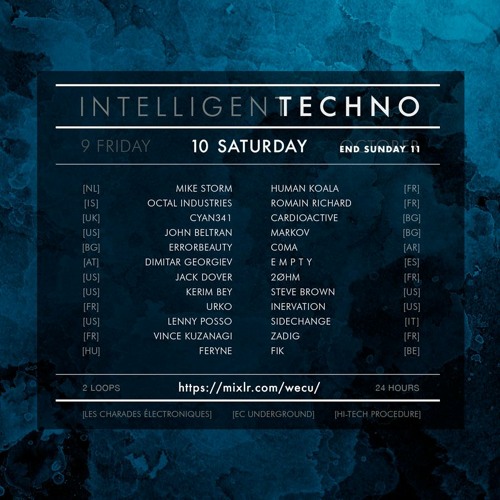 ALL PLATFORMS & STREAMING
UnKnOwN ElEkTrAwNiKz (2021)
---
---
LISTEN BACK, Mixcast & Interview exclusive (WECU)