DJ SAIZ
Active since 1994 on North France, DJ SAIZ mixes now many styles and evolves in the majority of Lille cafe concerts.
FRANCE, LILLE
Auto-revendiqué généraliste, DJ Saiz a une passion toute particulière pour les musiques électroniques et la soul. Autrement dit il sait où mettre le doigt si on veut dénicher un cocon où se lover.

Sur ses platines depuis 1994, Dj Saiz a eu le temps de fouiner dans les bacs et d'en extirper quelques pépites. Il te présente ses joyaux ambient, en breakant même quelques perles expé profondément dans tes oreilles.

Figure de résident dans l'aventure des Charades, ou de Mélomane spécial scène électronique.

---
Actu, release, on tour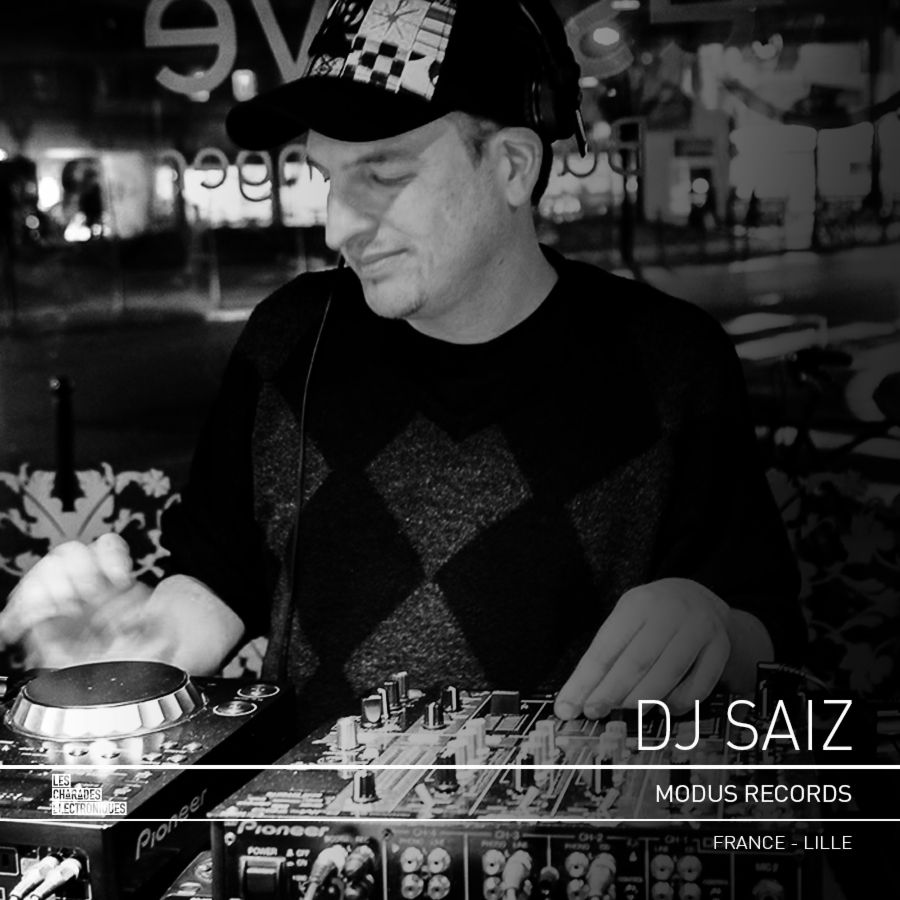 Listen
---
We live in a marvelous age where we have the world's information at our fingertips. One of the best ways to consume this information is through podcasts.
---