Julien Allegret, FR
Music producer, DJ, label owner & 3d designer.


Julien Allegret is an interdisciplinary 3D designer, music producer, DJ and label owner living and working in Lyon, France.


Fractaliendesign is his 3D designer & artist name. Julien offers a wide range of design services for artists, labels, cultural institutions and small to midsize enterprises.


He is owning Damaged Records, which is a digital independent music label based in France, featuring artists from across the globe. The releases on the label mostly comprise of Neurohop, Half-Time, Neurofunk, Darkstep, Hardstep & Crossbreed.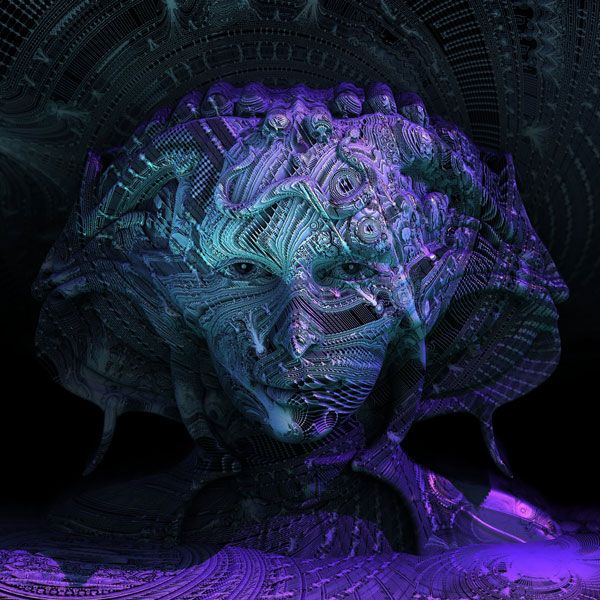 music producer
Neuro-funk, Neurofhop, Glitch-hop to Cross-breed.
label owner
Owner of DAMAGED RECORDZ
Active member of Art Tekno Family, Allowance Records, Kosen Production, Tyrantinum Records & Darkbass Records.
3D DESIGNER - FRACTAL DESIGN
Self taught artist with a fascination with alien forms & science.
"There is geometry in the humming of the strings."
LISTEN
We live in a marvelous age where we have the world's information at our fingertips. One of the best ways to consume this information is through podcasts.
TO BE RELEASED END NOVEMBER
BLACKPOINT & DARKEN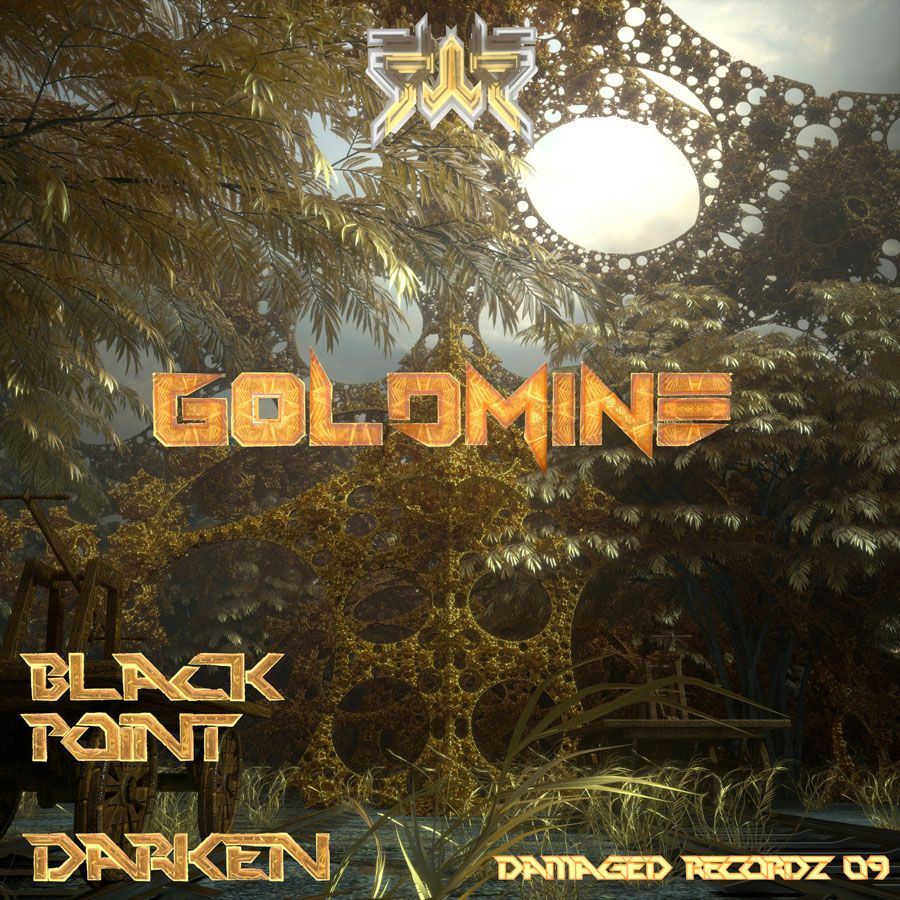 Blackpoint & Darken are a new breed of producers among the neurofunk music's elite based in the United Kingdom.