LOKOM, FR
Lokom cut his teeth in Grenoble where he discovered the electronic underground scene in the 2000s. He quickly developed a passion for live and especially FM synthesis. An avid bass music with tangy trend, Lokom now works under the banner of experimentation analog-psyche-conductive.
Dark DnB, Acid Rave and Experimental noise-beats.
Lokom's passion for analog synthesis continuously buzzes from tune to tune in this 5 piece digital release on East Coast Underground.

Vor Reflex takes the listener through a journey of deep bass, broken rhythmic sounds, angular experimental IDM tones, glitches, breakbeats and layered conceptual sounds.

All tracks written and produced by Lokom
Mastering by Fotis Kyriazidis
Artwork by Fotis Kyriazidis and moiCflo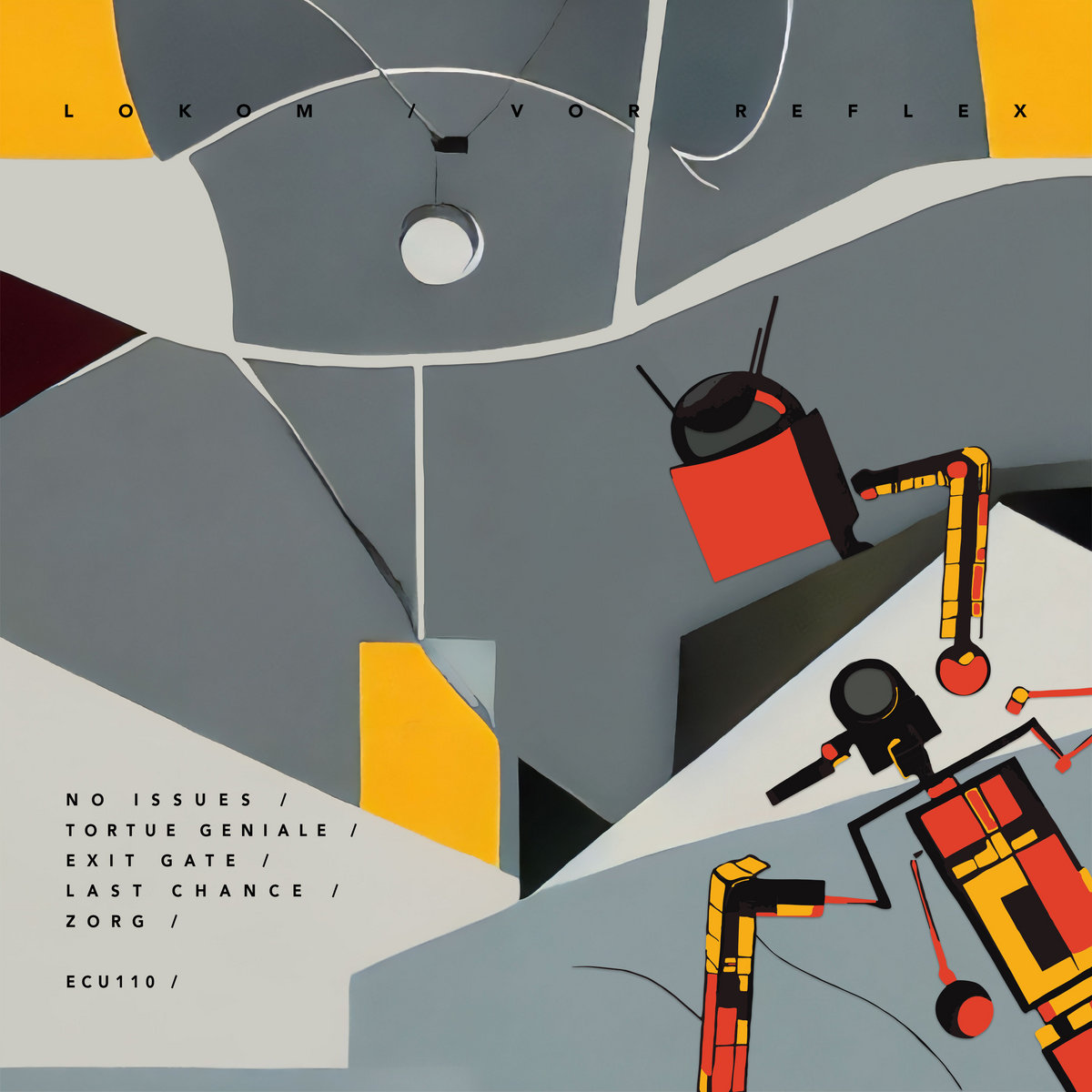 JUST RELEASED
LIVE RECORDINGS
2022
2020
LIVE SHOW
2022

FRIDAY, SEPT 23, 2022 - CONTRADICTION - After Affects Rec Release Party -
2017